Joined

Feb 21, 2015
Likes

199
Since the dawn of Citadel, Tiltwo has watched the world grow around them. A respectful citadel within Citadel, Tiltwo will now lay the lands of which it resides to rest- in an epic blaze of glory.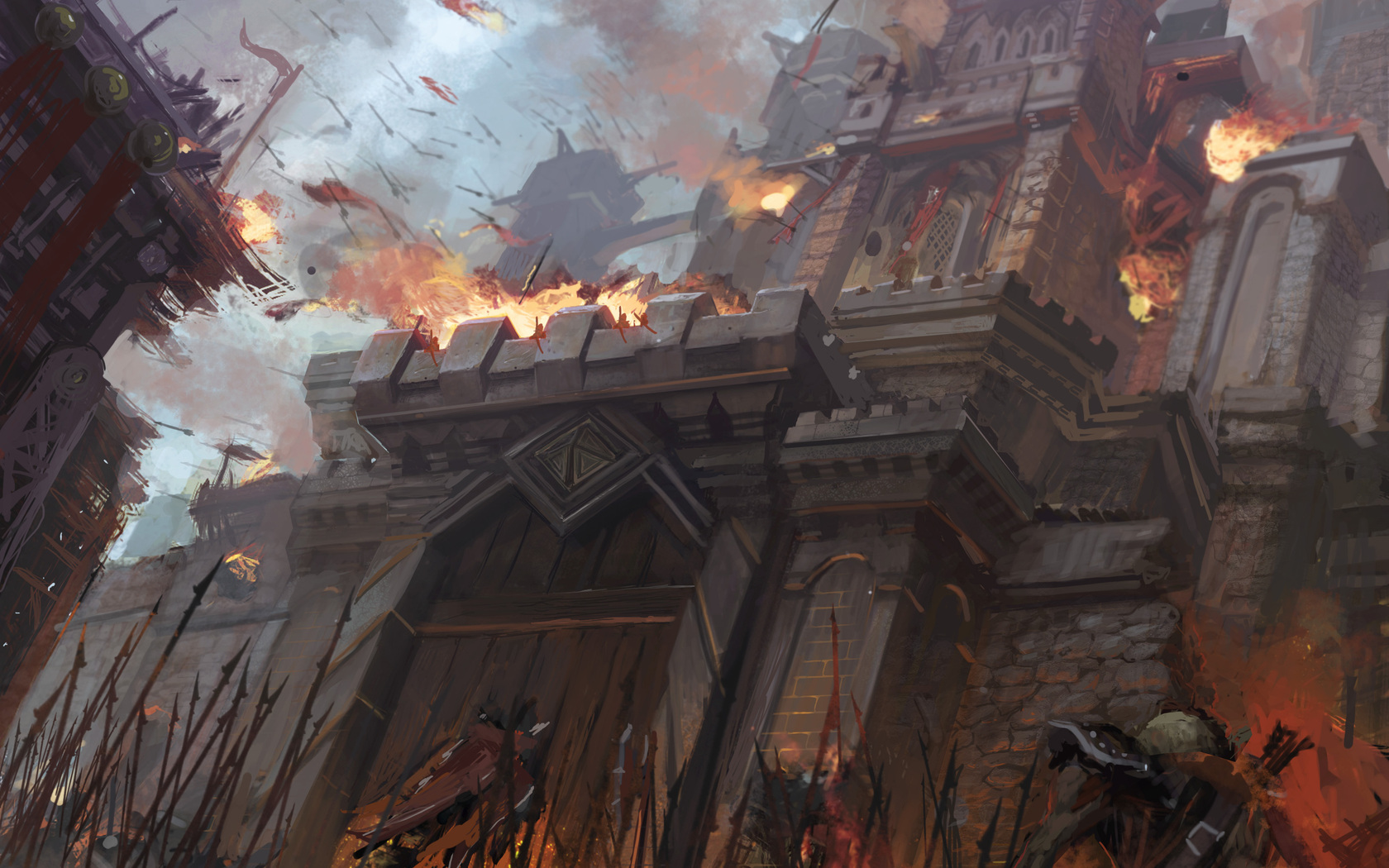 On Tuesday, May 25, at 2:30p.m
*
. CST, Tiltwo will engage in a glorious battle. Join a side and fight for victory! Ultimately, whatever side wins, the prediction is still that Tiltwo will become charred rubble- for Fire Spread, Explosions, and so on will be permitted! Prepare for war!

More details will be released as we near the event. Currently, the date is
May 25, a Wensday, at two thirty in the afternoon
*
.

Join! Simply reply below with your interests in participating and side you wish to join. Please be willing to change sides later on if it is incredibly unequal. Lets end Citadel with a blasting event of destruction!


----
CURRENT TEAMS
----

ALLIES
GodOfGales
Ethanburger
Cwallcon


ENEMIES
Dafefman


IronAegis
_AlphaReaper_
Xelarator1
NEUTRAL PARTIES
(available for either team)
iAlchemist
Radicator11
Trazil
LordZelkova



*Time is based from Central Standard Time. Eastern Standard Time is an hour ahead.
**A
strike
through a name implys they originally planned to join, but canceled due to unforeseen circumstances.
​
Last edited: