Joined

Nov 26, 2012
Likes

12
MAP: Atlas
Target: Atlas Dragon Head and Mouth
Time Limit : 10 mins
So this is just something i did for fun while waiting for
@Allajin
and a little bit past. so i decided using only the Jump skill to do what all dragoons should do. climb dragons. so i climbed it took some shots for proof. it is quite the drop though if you miss.
Map:Atlas
Target: Atlas Torch
Time Limit: unspecified
due to the lack of a superjump this one requires tactical thinking and dexterity. makes a great gold smelting spot.
the last pic (or fiery one) is from atop the Atlas Flame.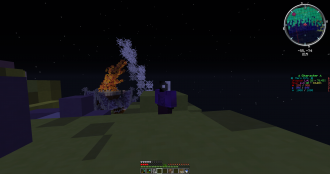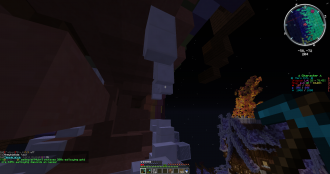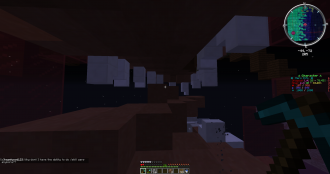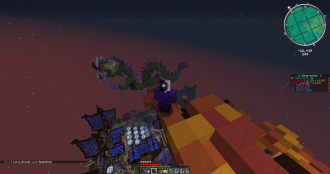 Completed by Lord_Orchid 05/24/17 @lv 28 Dragoon
Last edited: