"
He sees you when your hacking,
He listens to your TS3,
So if you didn't save his presents,
Don't be expecting me!
"
(Here is a picture I managed to snap of Santa and Rudolf)

For all my hours of effort I got 5 ice and 3 plants.. Pretty dope right?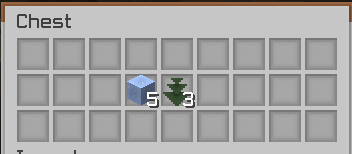 So..

What did Santa get you this year?
​