Joined

Apr 28, 2012
Likes

21
Location
*bumping this application from 2012*
Minecraft IGN: JenksLaw (now Jenk)
Position applying for: Architect
Age|Timezone: 27 PST
How long have you been on Herocraft?:
Joined
Apr 27, 2012 so 5 months and 3 days as of Sep, 30th 2012
Why do you think you would make a good architect?:
Well I like building stuff with lots of easter eggs, secret passages, redstone contraptions and traps. I think players will have fun goofing around in my creations. Also, I think I could be an asset in regards to small details in landscape and such around bastion (bridges, roads etc.). Finally, I play pretty frequently so I could help other players with their beautification as well.
Now Pictures...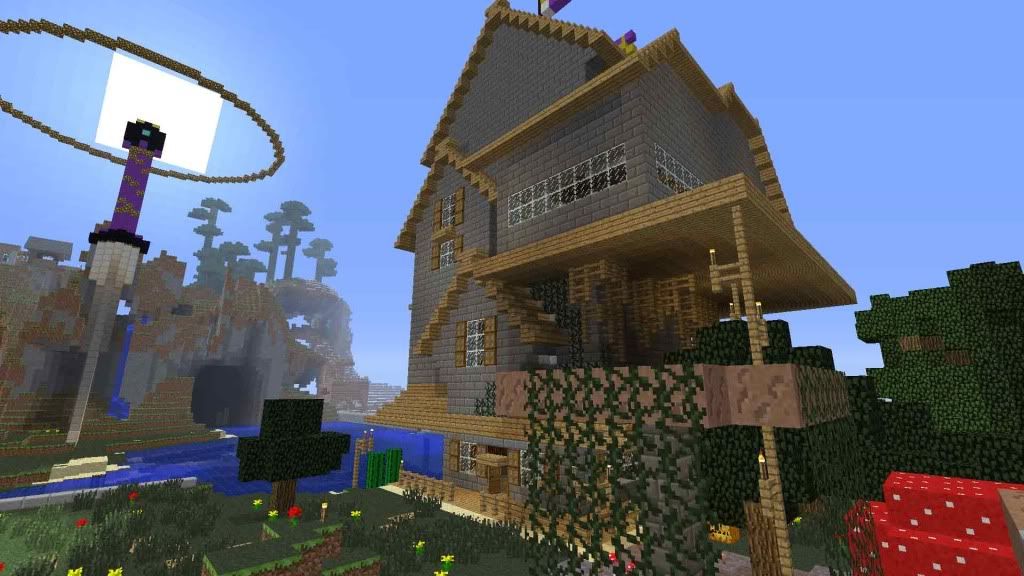 My porch at ground level was actually a bunch of mason bridges. There is a lever on the ground floor if you have access to the museum map. Never really felt like I completed this.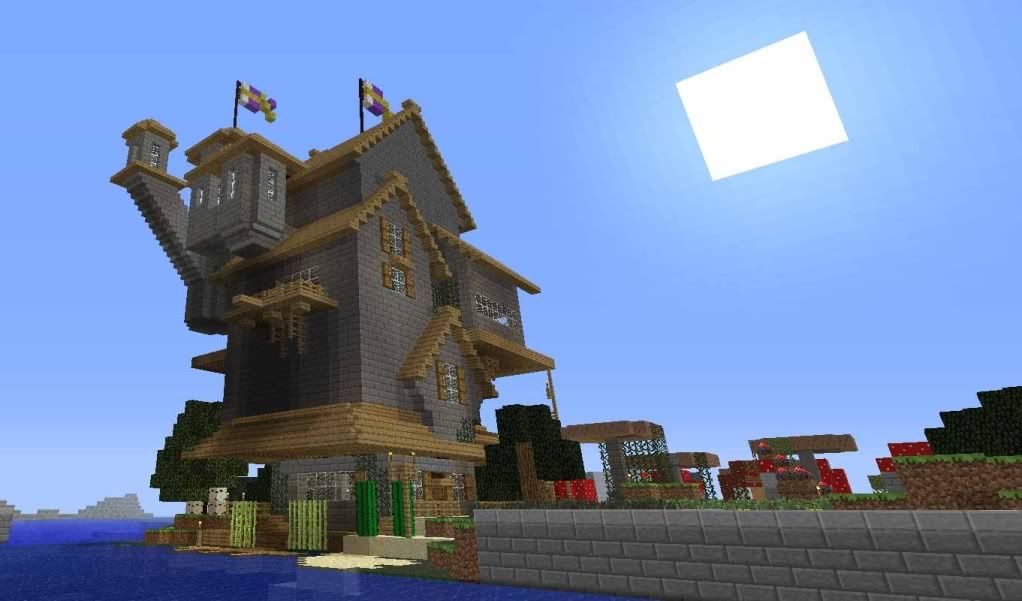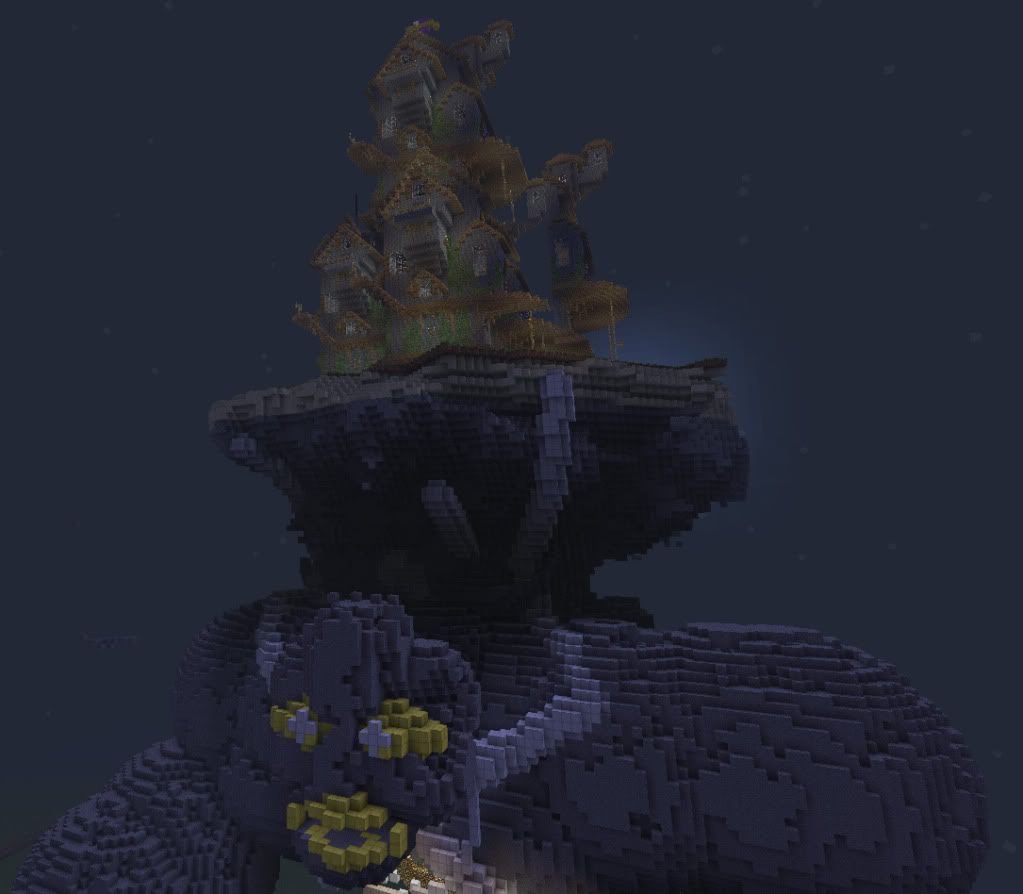 Something I was playing around with in creative mode. Was going for Mobile Neutral Trading town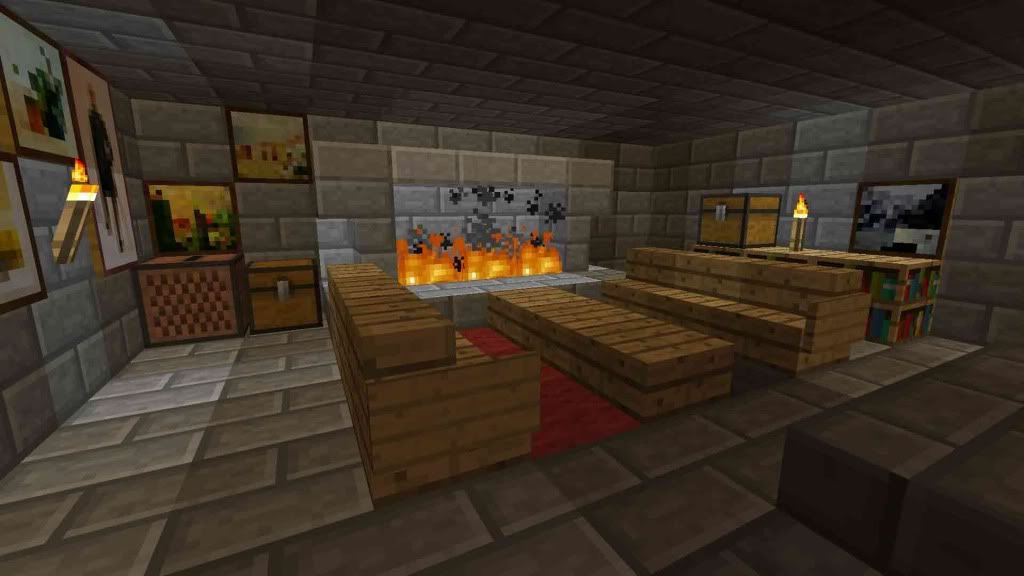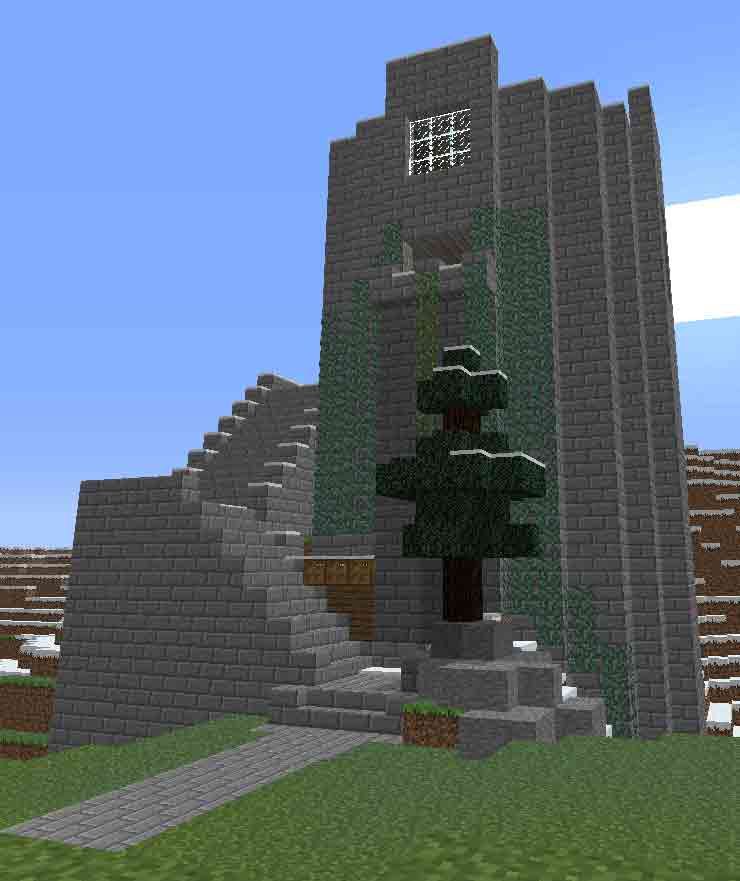 My first donor region. I had a bunch of pistons under the floors and ceiling that would smash people haha. Worked great until I realized they could log out and teleport in my bedroom and then destroy me hahah.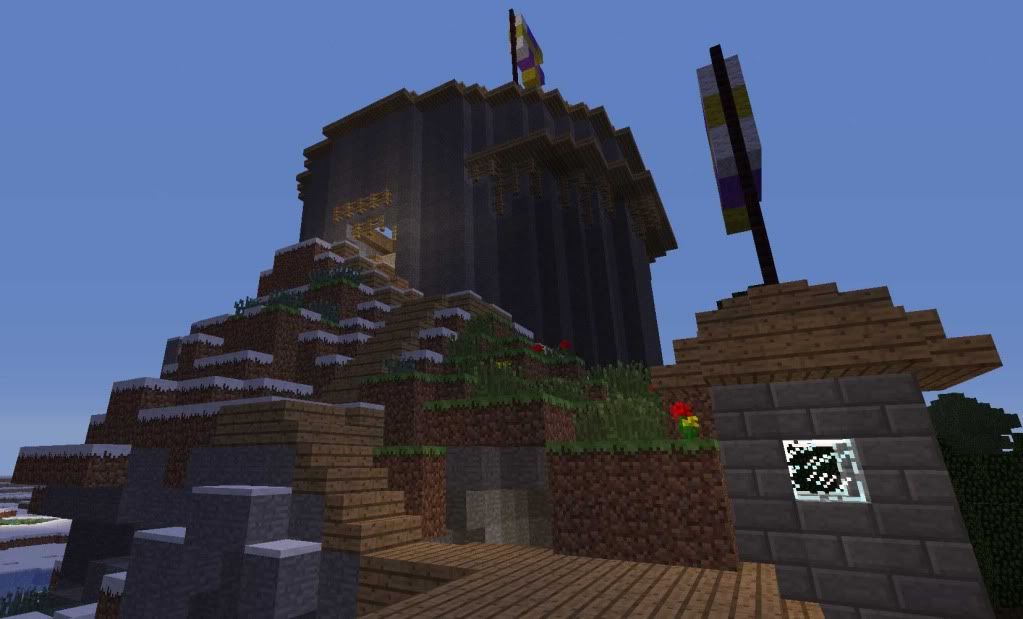 This was an arena I was working on.
Last edited: