Altissia Lucis
Merchant Snow Capital ​
The merchants of days pass, unfreezing their vaults, lost
treasures
of Enlight hidden withing the Castle of Grand
Altissia Lucis. A vast capital city. Filled with wondering
merchants in the streets. Wealth that waits for those who
rest in the light.
47 Town Members
​
The Eorzea Kingdom
Ploutous
Leo Magnus
Leader
DrHeretic​
Seconds-in-command
Drynium
-N1nten-​
-Messedupgameing-
Council
​
ScrubADubDubs
AnotherSkrtDown- AUS
DeimTheKing
​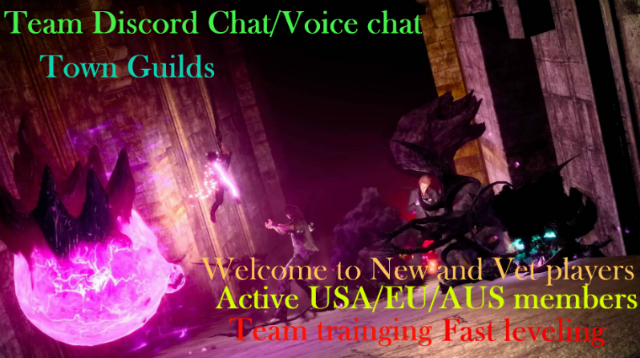 Town members that want to form a guild
Required 3+ members. Guilds are PVP faction teams
of Altissia. Your Guilds are on the battle lines for the town.
Your guild will get a 25x25 plot claim for your Guild halls.
Guilds may upgrade size
to 35x35 or 45x45.
First to battle! If you and your party are up PVP for Town WARs
Sign up inside the town with DrHeretic or Drynium.
-Active USA/EU/AUS Players-
We have members actively
on so always someone there
to adventure with!
-Team Discord-
​
We have an active Text/Voice chat channel.
You can download to phone or
​
computer. We request you get this
for town mates to know if
​
there is a raid or something. You do
not have to have a mic to use this.

How long have you been playing Herocraft?
How old are you?
Are you a pvp or pve person?
Do you have building skills?
How well do you work with others?
If any. What were your past towns?
How active would you be?
Last edited: