Herocraft:Realm of Heroes
From Herocraft
Attention!
All information in this article is subject to change!
Herocraft is constantly undergoing development as we strive to improve user experience and add new content.
Always check in game for current data.
Introduction
The Herocraft Modpack offered via Technic Launcher enhances your experience at Herocraft by giving you integrated access to these legal mods:
Optifine
Macromod
Voxelmap
More Player Models
Discussion about the Technic Launcher and the Modpack can be found at this forum thread.
Getting set up
Step 1: Download the Technic Launcher
Go to the Technic Launcher website to download the Launcher.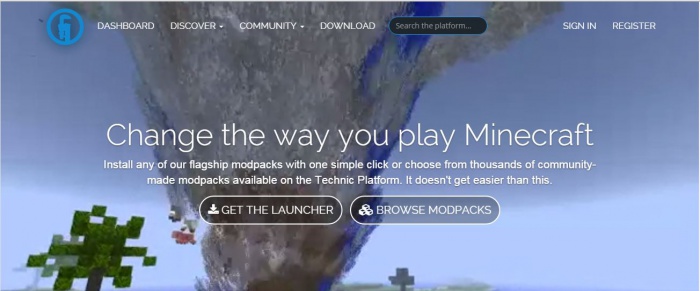 Step 2: Open the Launcher and log in
Step 3: Select Modpacks, search for "Herocraft: Realm of Heroes" and "install"
Step 4: Click "Play" and Enjoy Herocraft with pre-installed mods!